p
r
o
We
design & develop communication that works
We get your message across to customers, employees and stakeholders.
o
f
our
track record stands as proof
some of our
success stories
Telekom
The New Home of Telekom
We led the communication and change management for 5.000 employees when Hungary's largest ICT company moved into its new headquarters
change management/ public relations/ workshops/ stakeholder management/ internal communications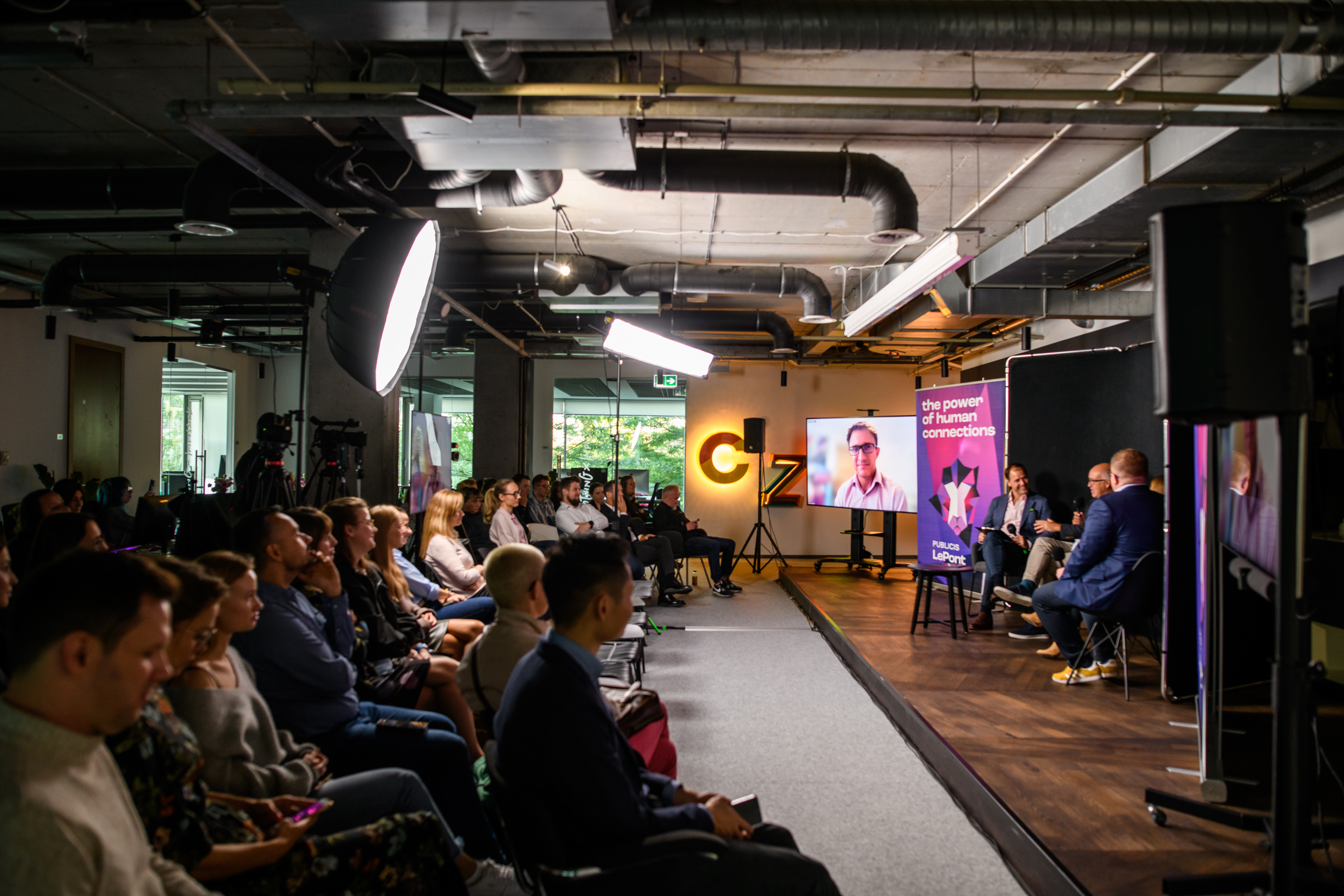 PUBLICIS LE PONT
A Brand is Born: Publicis Le Pont
At the heart of crafting the brand image of a new entity within Publicis Groupe CEE, spanning Hungary, Poland and the Czech Republic.
branding/ public relations/ social media/ event brand/ website/ personal brand/ internal communications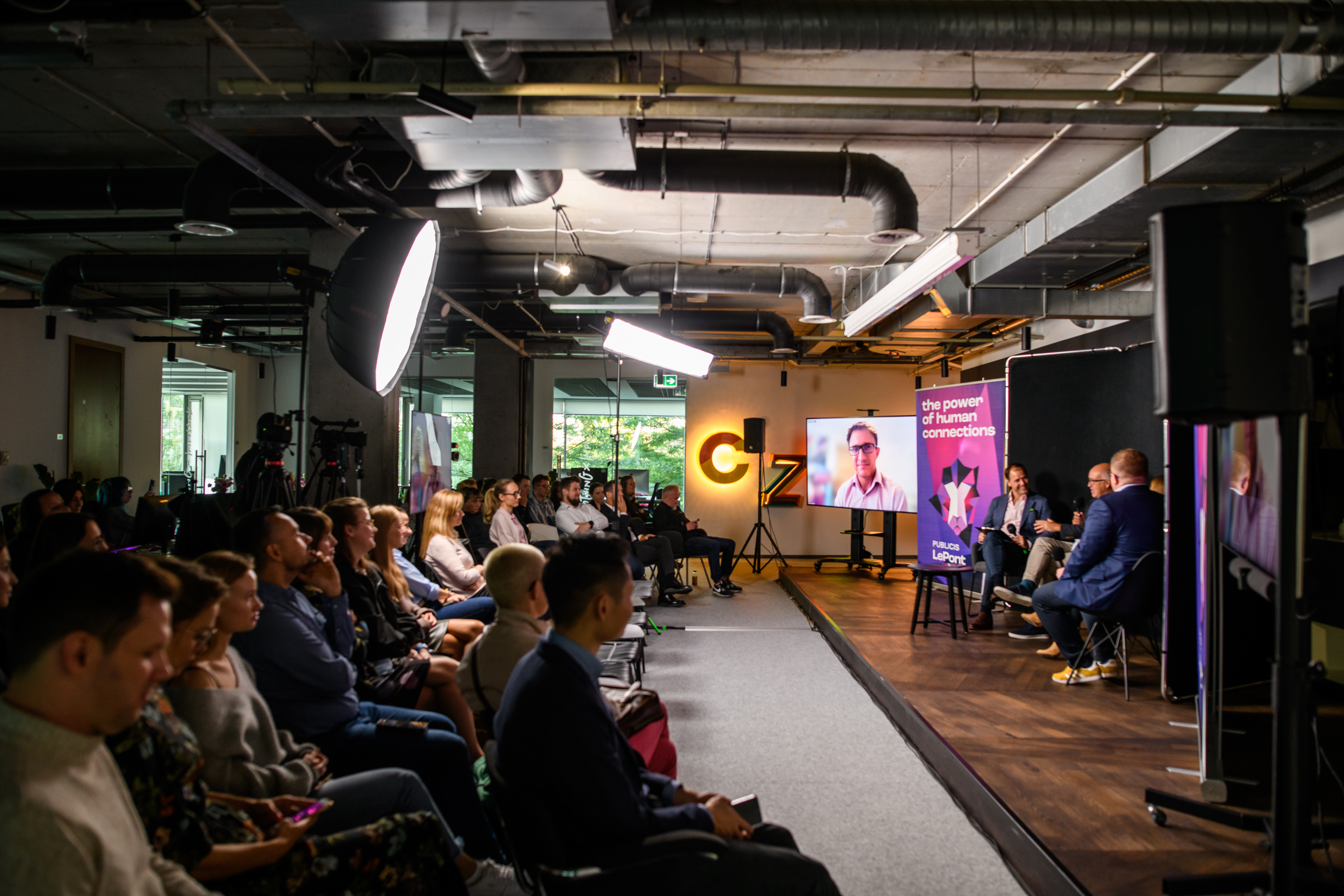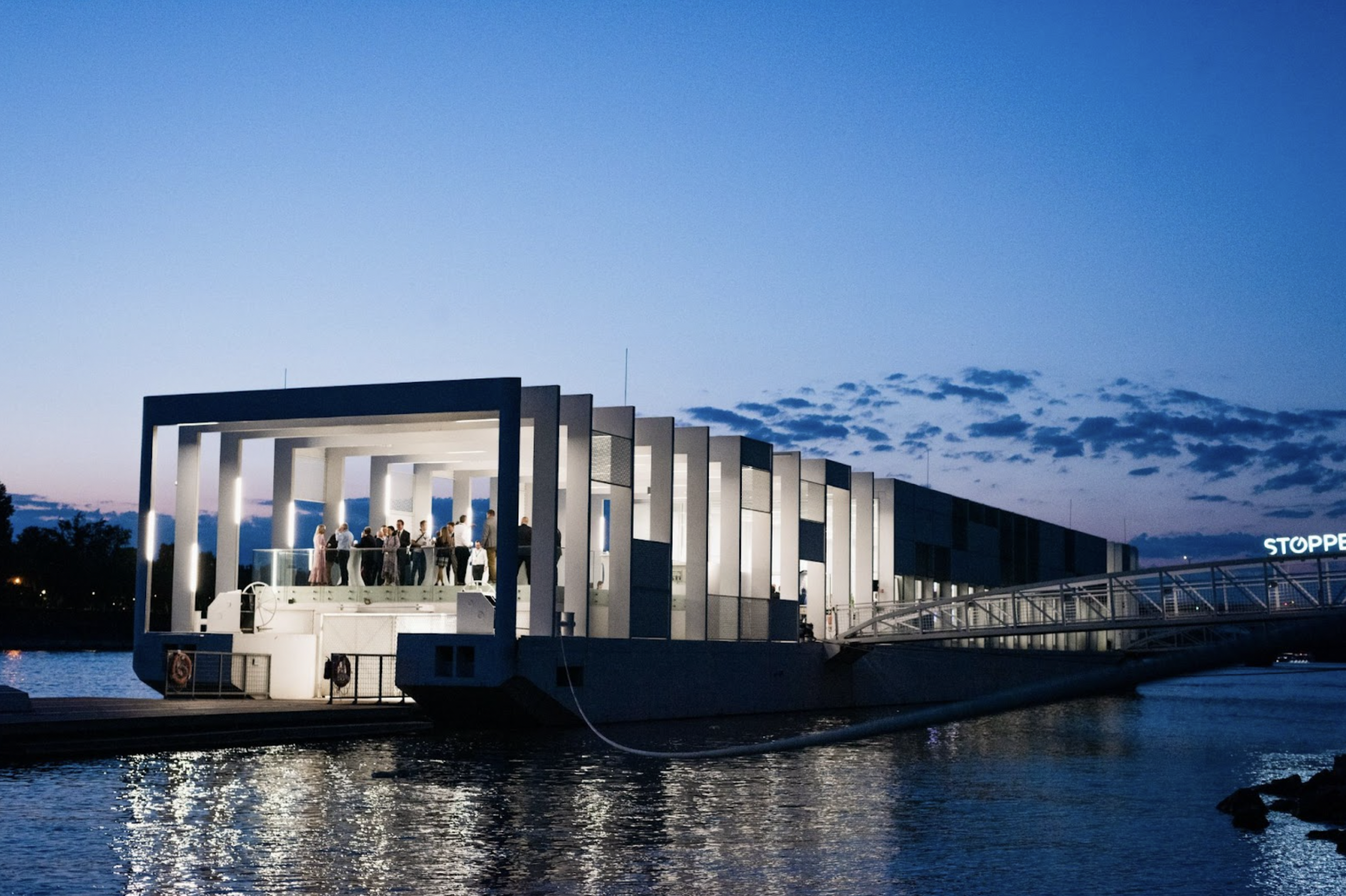 Gloster
Scaling Up a Local IT Hero: Gloster
We support Gloster, a Hungary-based international IT company in scaling up their internal, investor and client-focused communication.
public relations/ investor relations/ event/ social media/ personal brand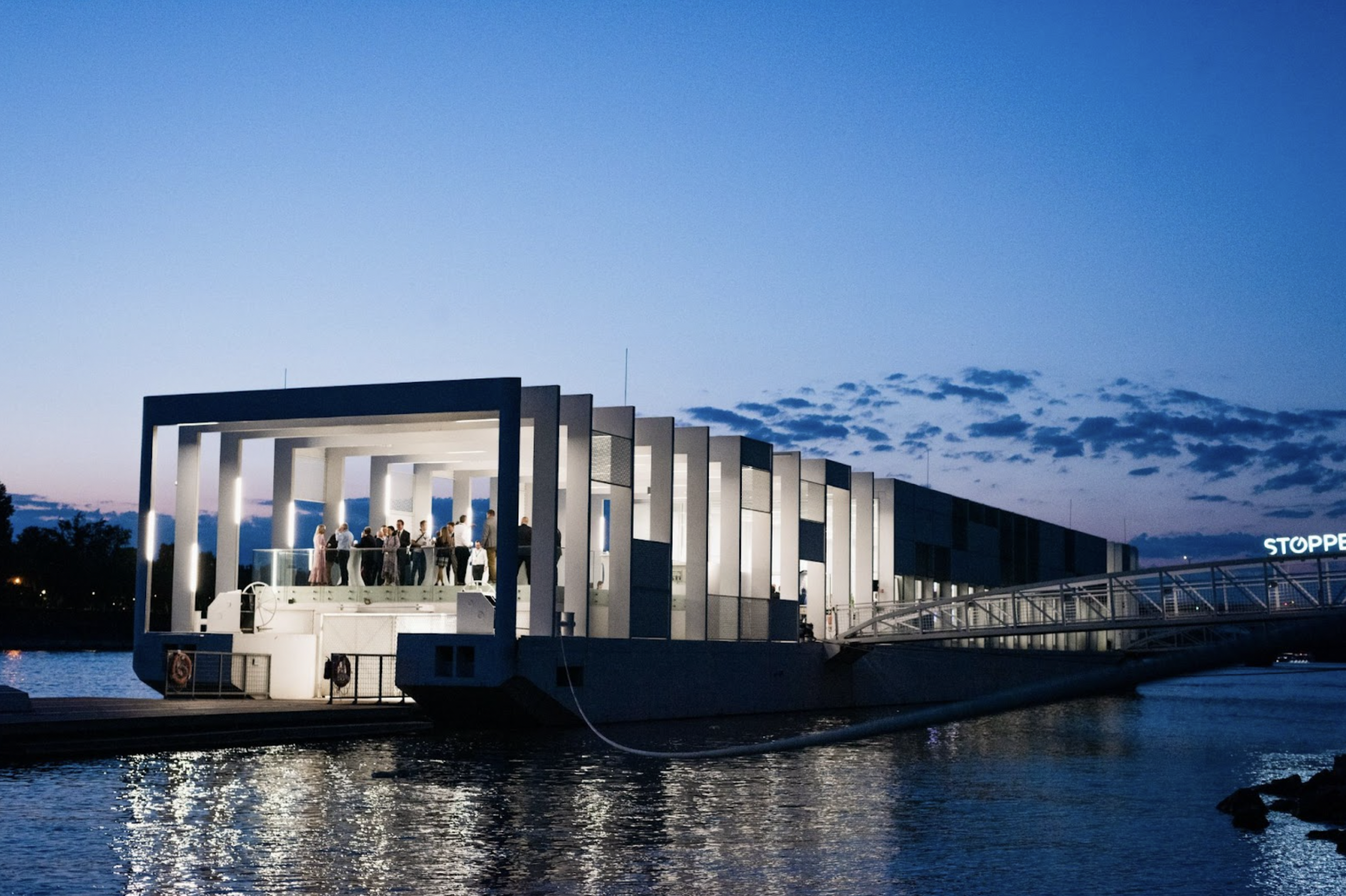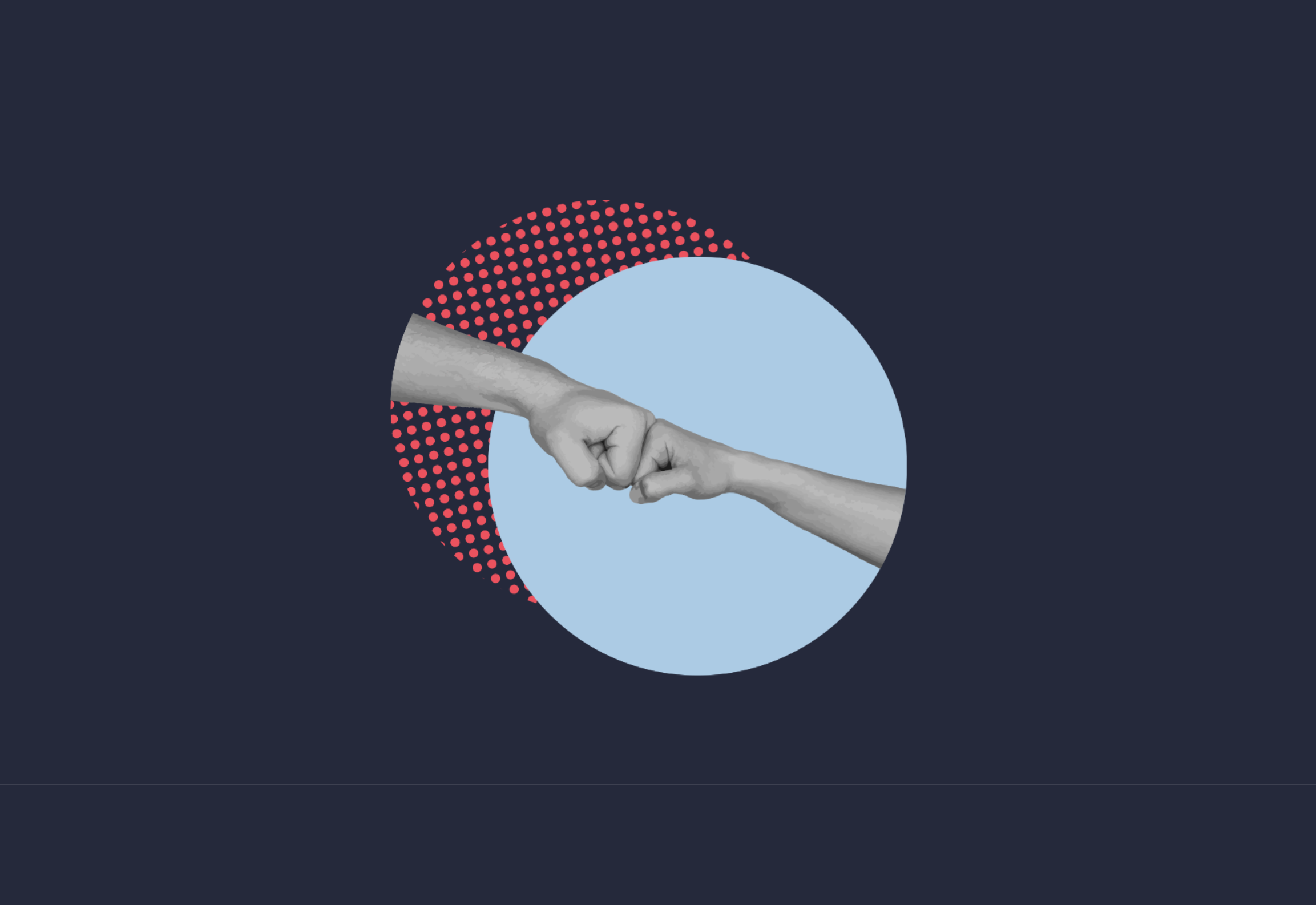 Portfolion
PortfoLion's Communication Revamp
We've created a visual identity as well as local and international PR presence, for OTP Group's PE and VC division, PortfoLion.
public relations/ social media/ media sponsorship/ event/ mergers & acquisitions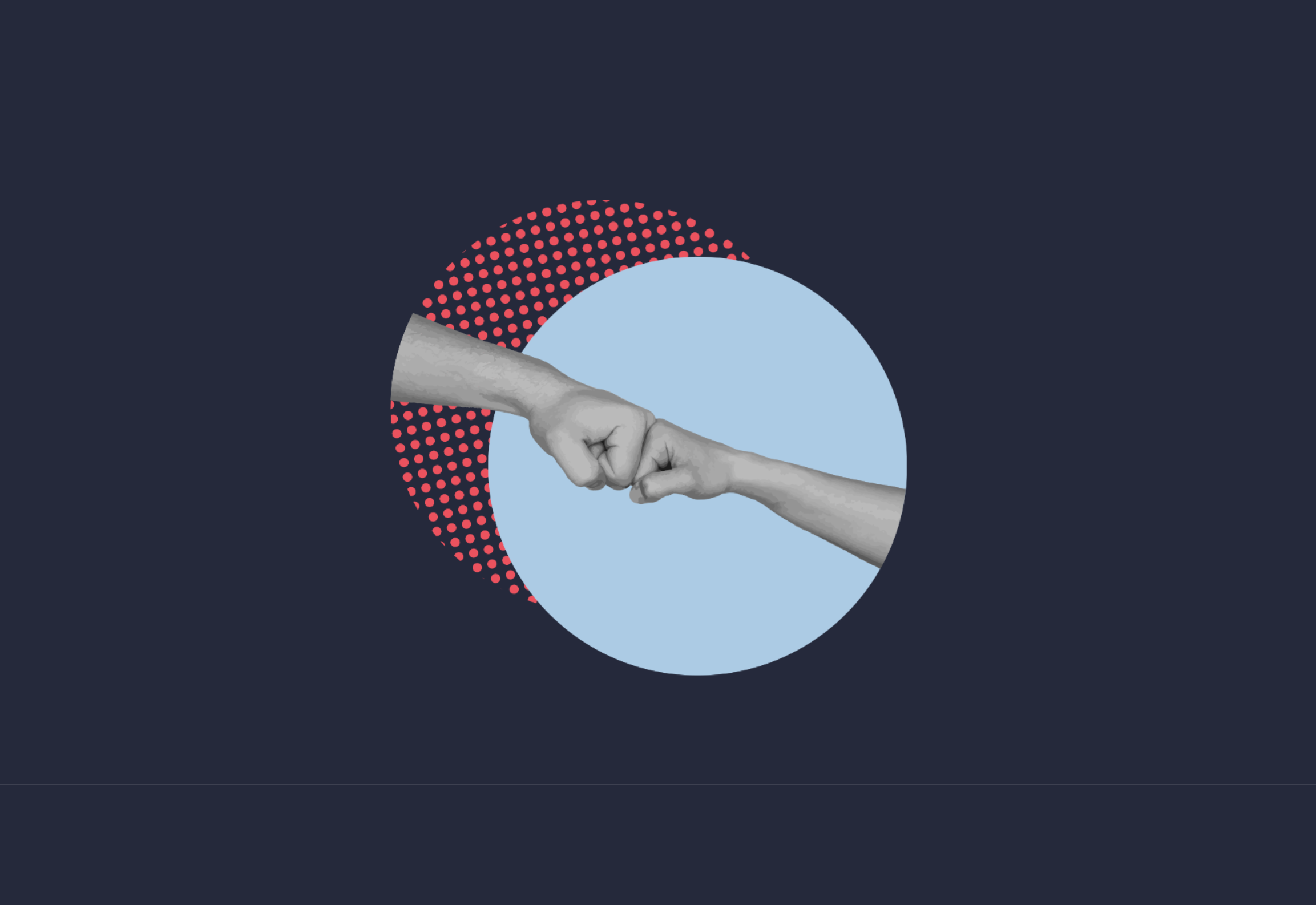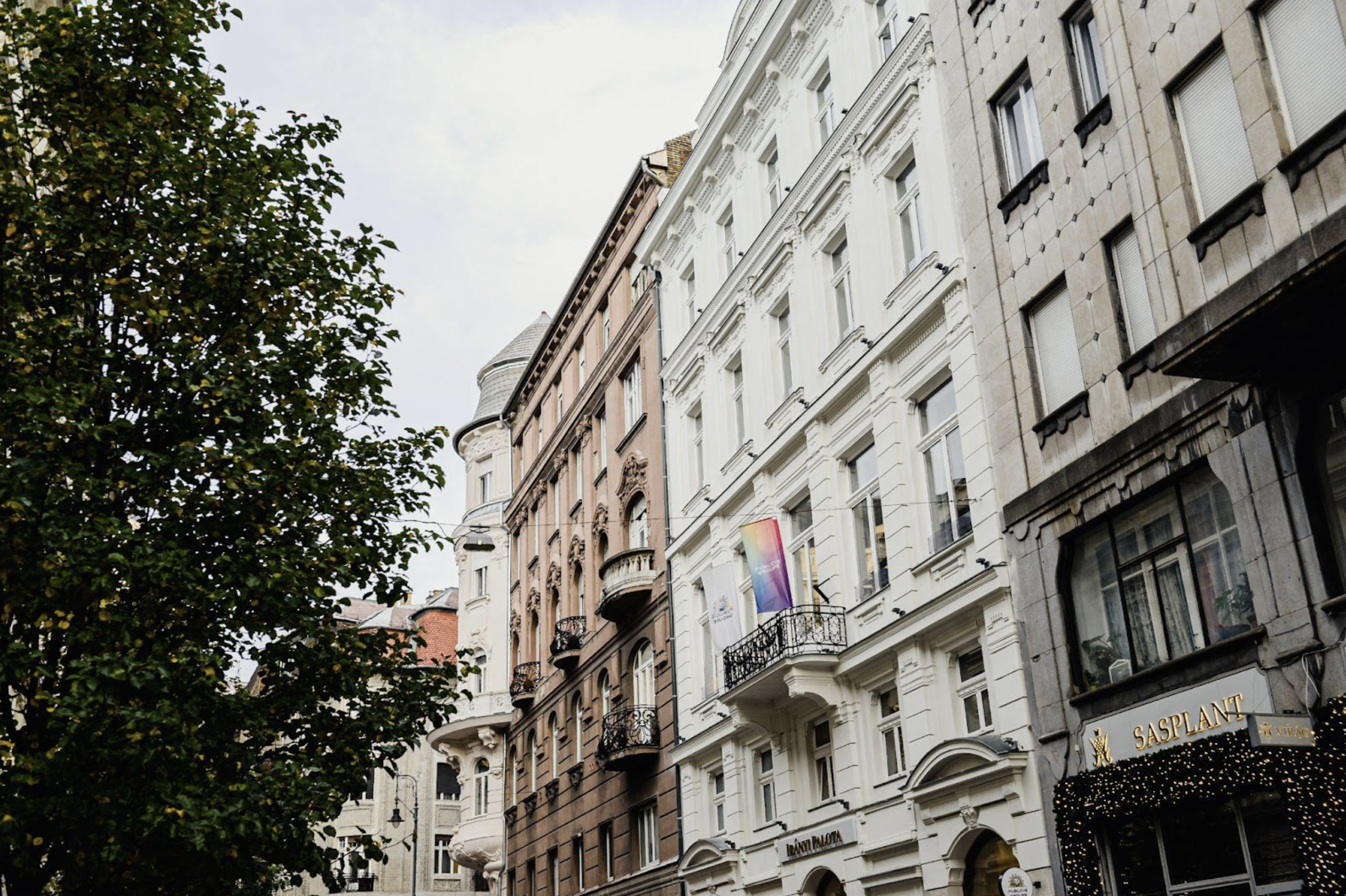 PUBLICIS GROUPE HUNGARY
Identity and Visibility: the Cornerstones of a Successful Employer Brand
We developed and implemented a unified internal and external employer brand for the leading player in the Hungarian advertising industry, achieving a 150% increase in headcount.
employer value proposition/ employer brand/ personal branding/ corporate PR/ internal communications/ thought leadership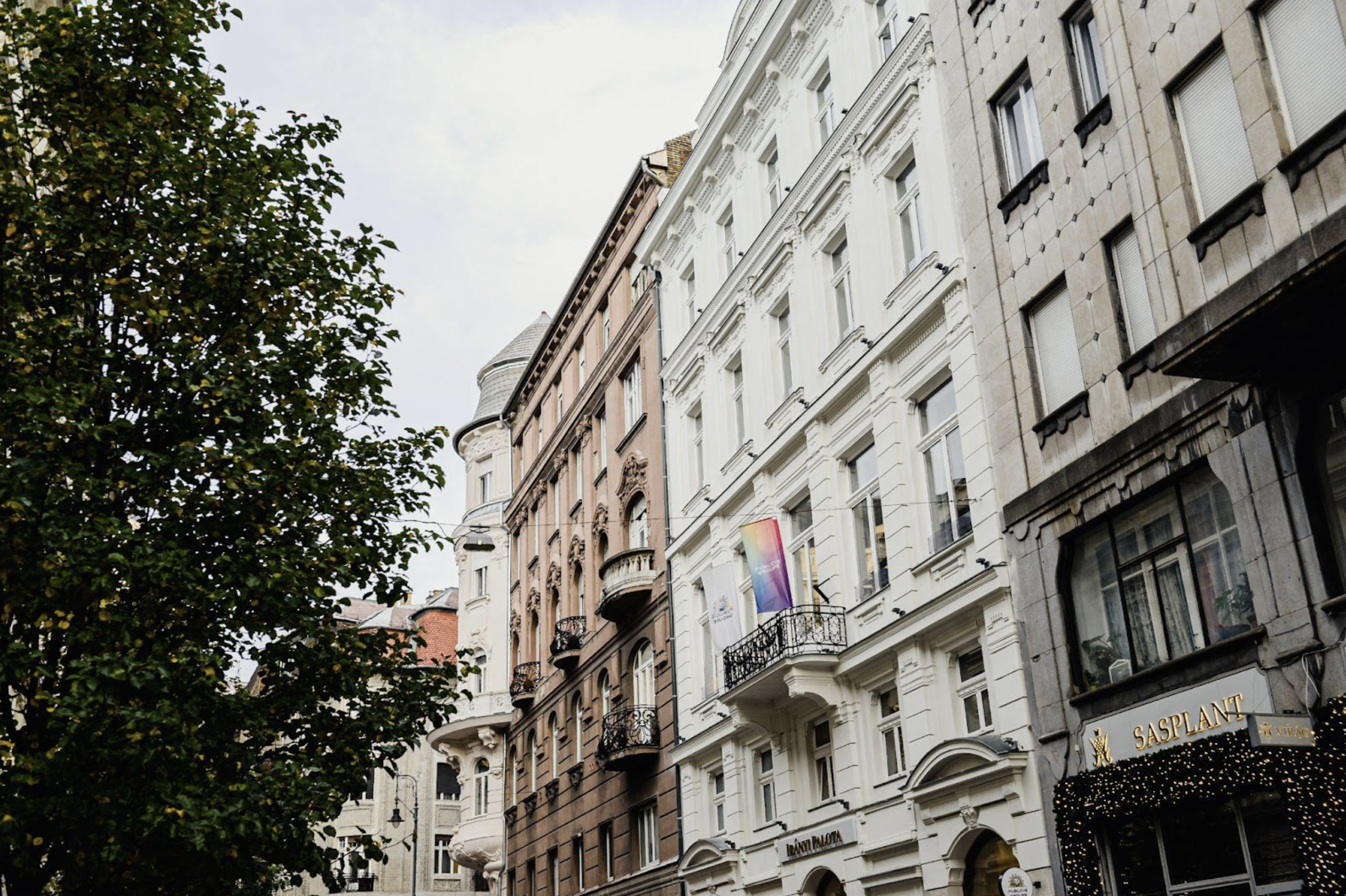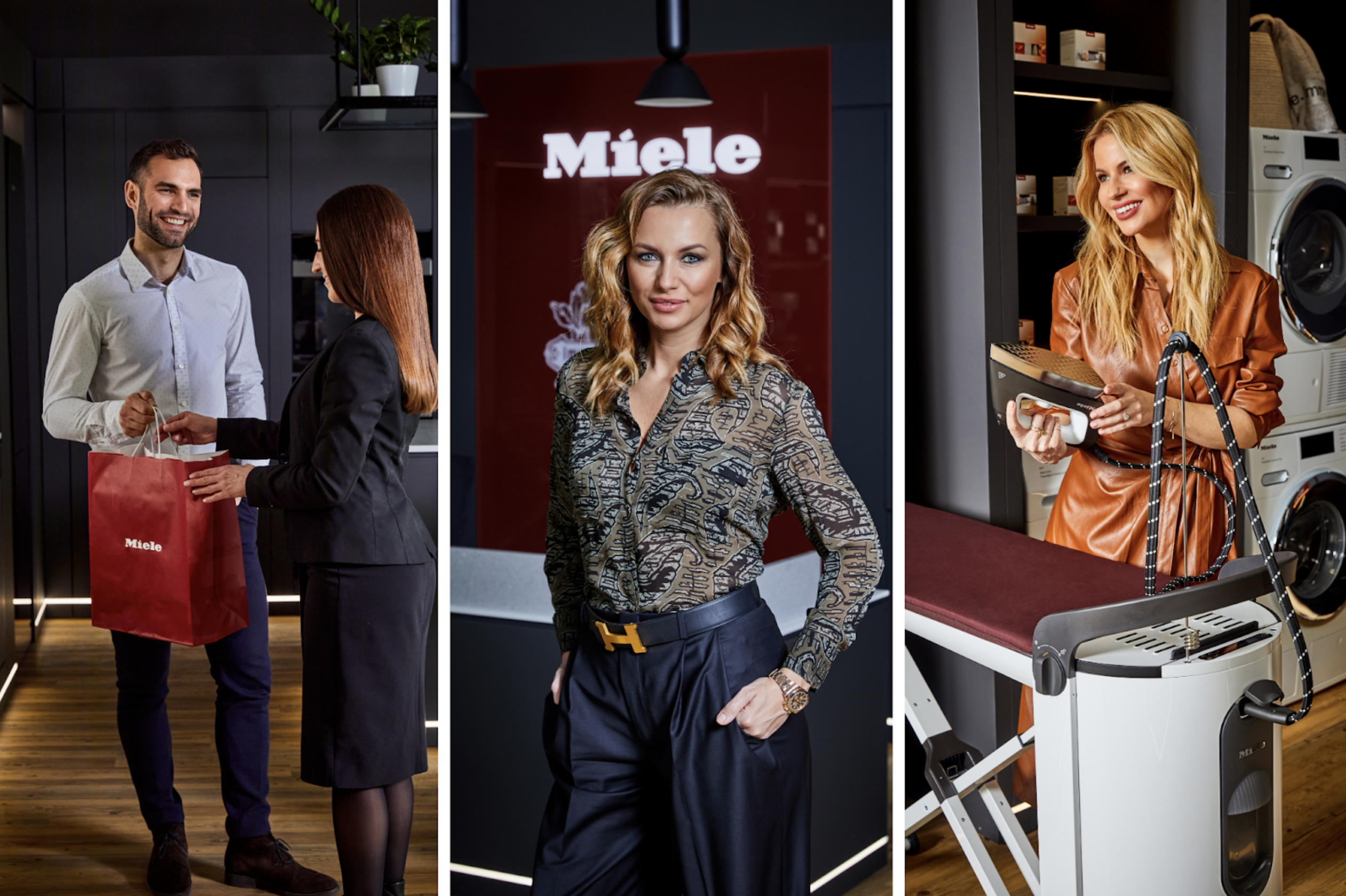 MIELE
A Fresh Approach for Growth: Miele
Supported by a brand ambassador strategy, we established and sustained an always-on presence on social media, at events and through PPC, allowing the brand to reach and convert new audiences.
PPC campaigns/ social media/ influencers/ video content/ event/ lifestyle PR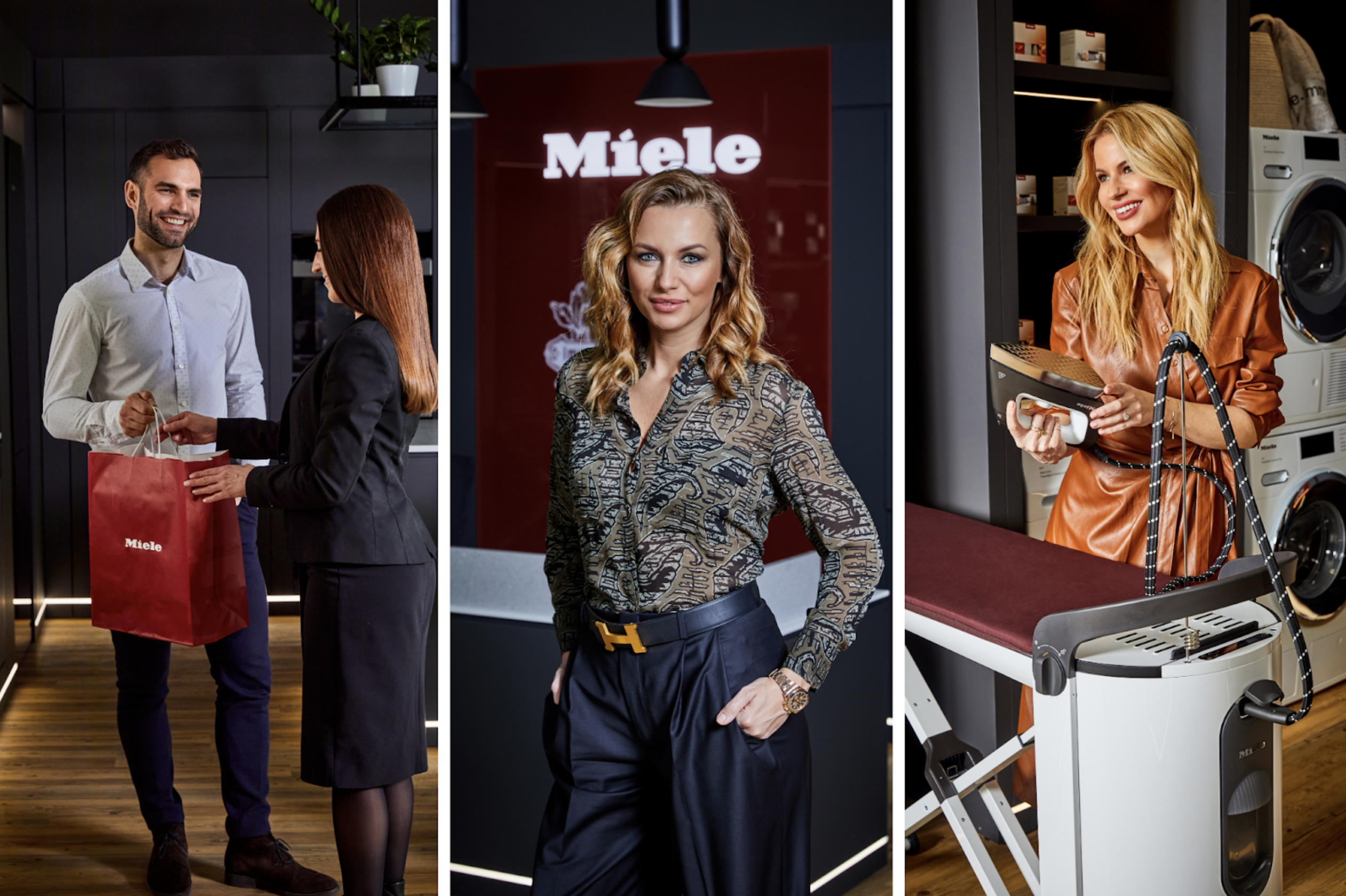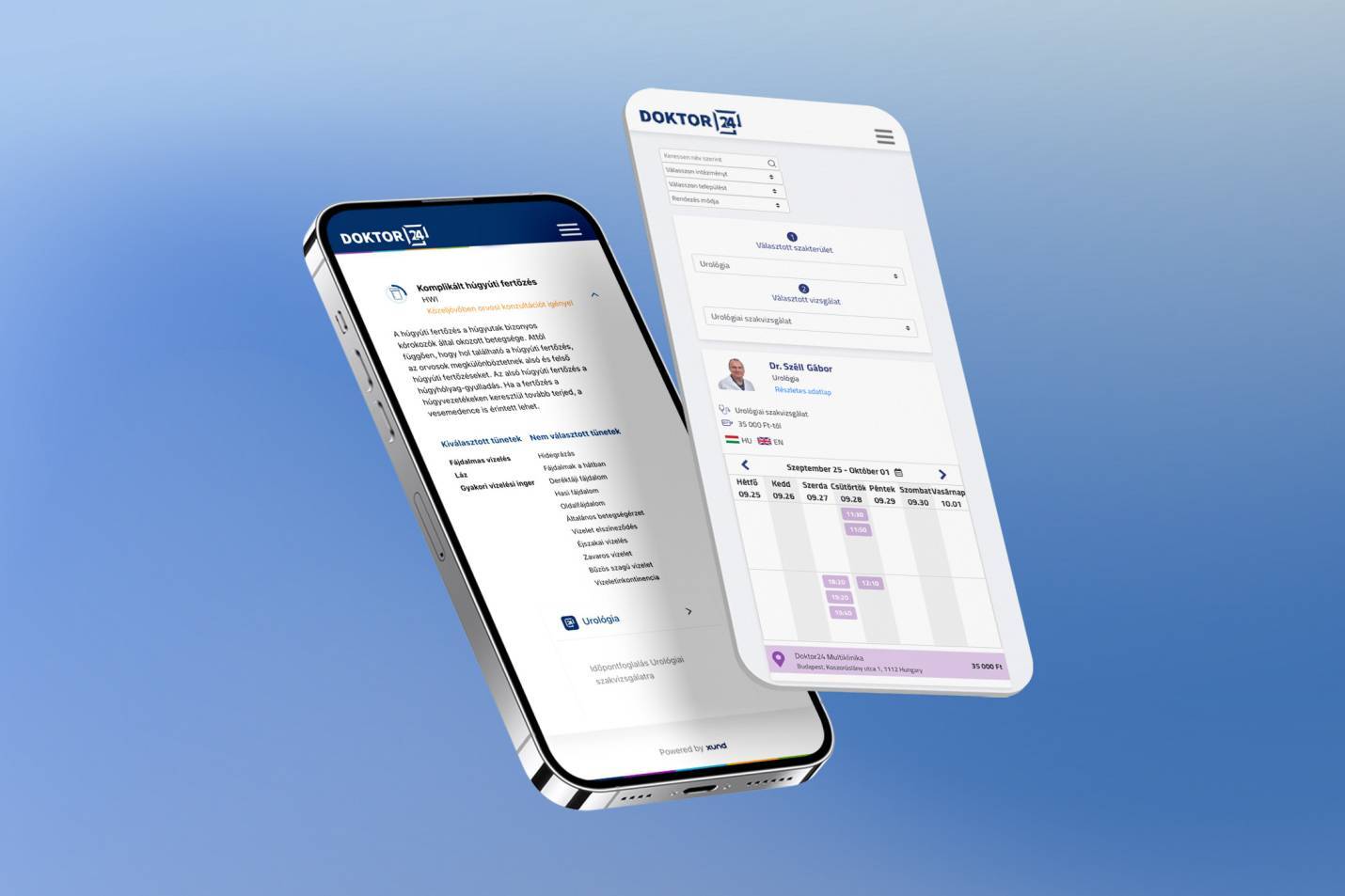 XUND
A Whole New Patient Experience with Xund
We've supported the employer brand-driven communication of the Austrian-Hungarian MedTech startup, Xund, with storytelling in local media outlets
employer branding/ event/ storytelling/ public relations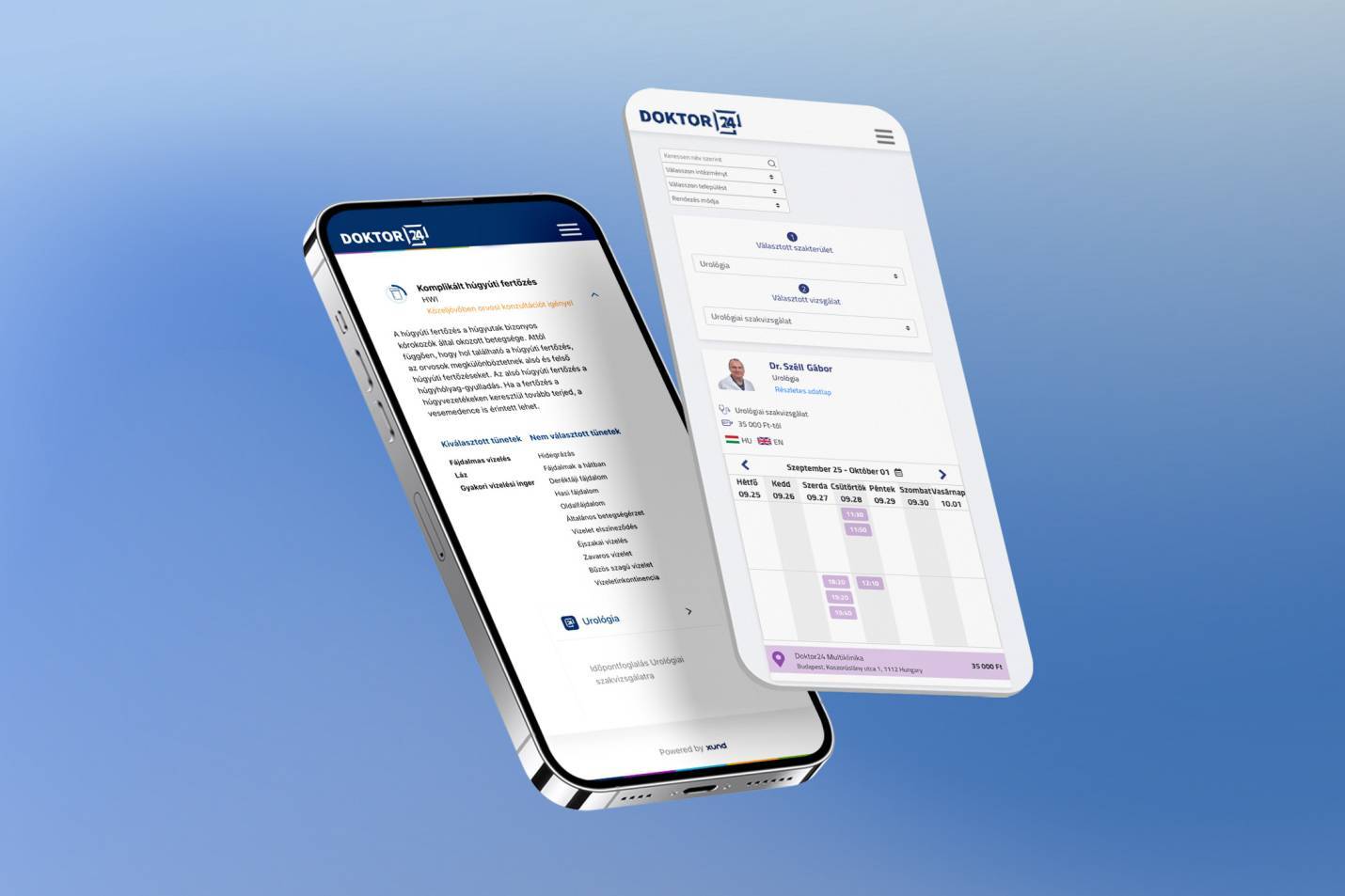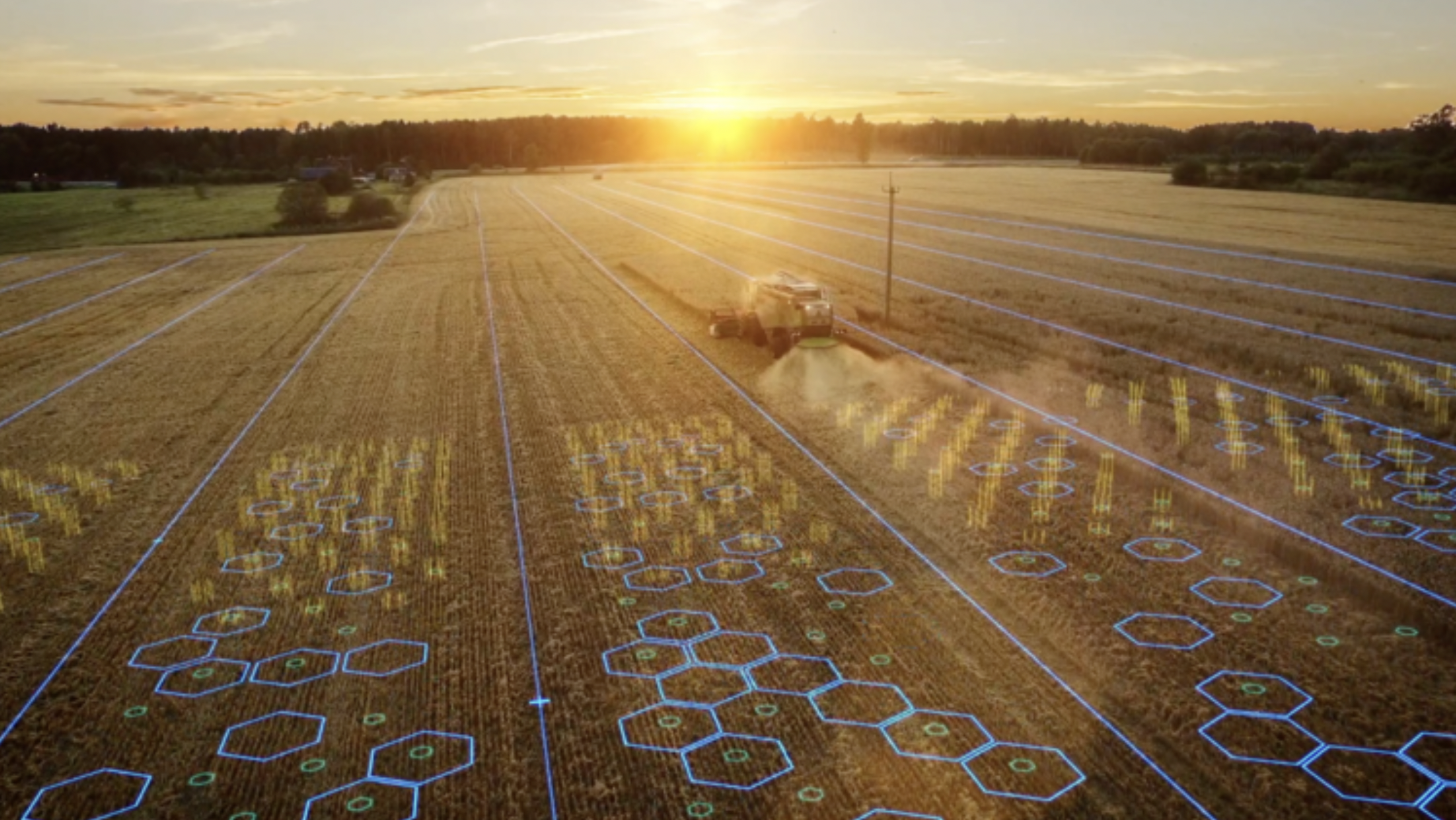 PROOFMINDER
Shaping the Future of AgTech with Proofminder
Proofminder develops the world's first AI-supported, easy-to-use, leaf-level farming platform and we let the world know of their their achievements
public relations/ media/ social media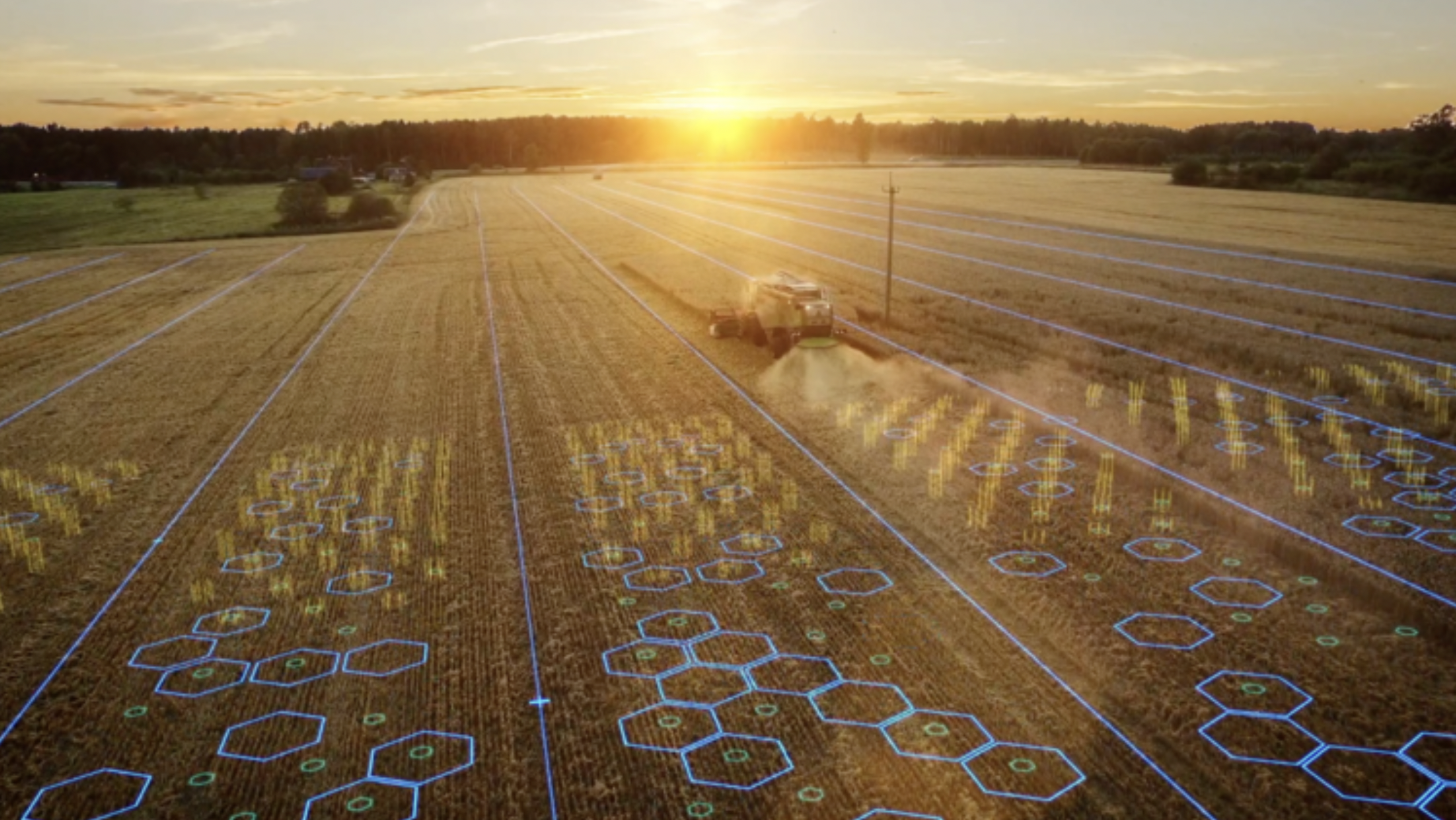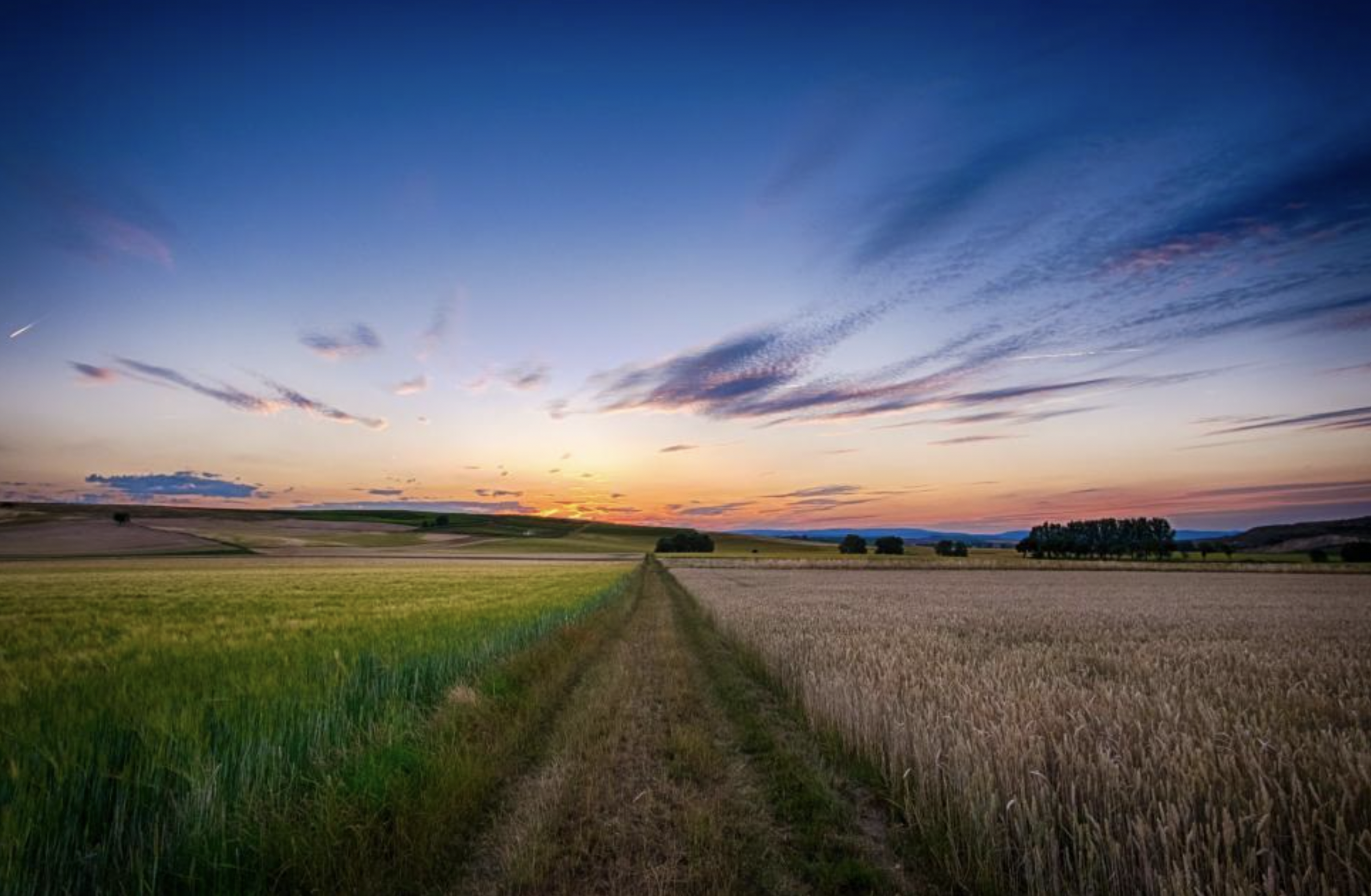 EU FOCUS
Plant Protection Advocacy with EU Focus
As members of their European-network, we are the local representation of EU Focus Group, the largest Brussels-based public affairs agency specializing in the chemical industry
public affairs/ corporate affairs